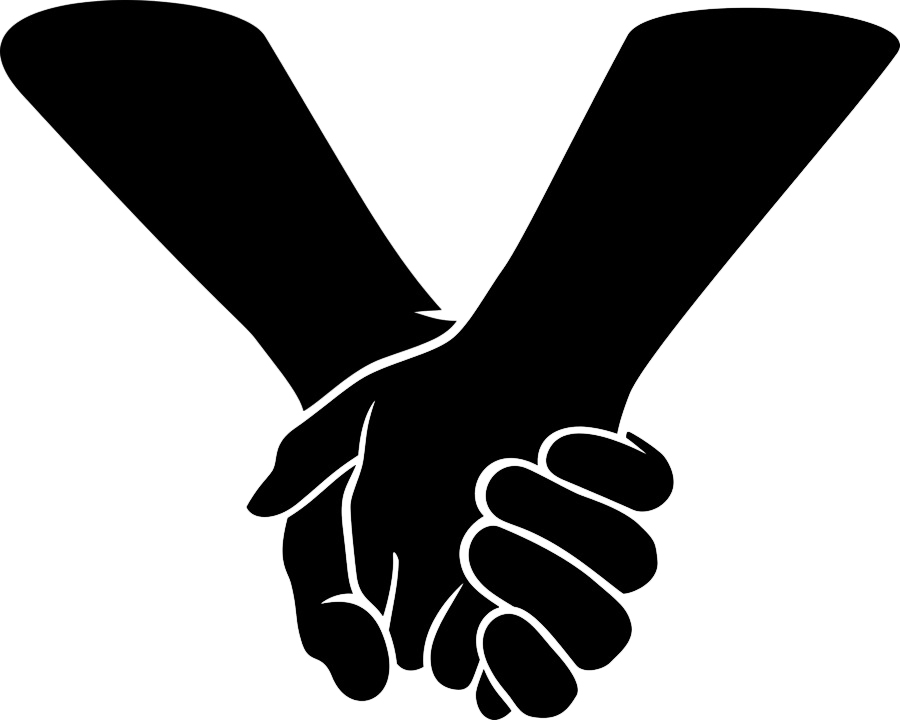 L.O.S.T. is a program to assist in identifying and locating community members who have been separated from their families or caretakers. Individuals who suffer from Alzheimer's Disease, Autism, or other medical conditions which involve memory loss, confusion, or are unable to communicate, may wander away from their homes. The program is voluntary and will assist vulnerable citizens during times of crisis/emergency. In these situations, police officers are called to assist in locating them. In addition, officers may come across individuals who are lost but have not been reported as such. Time is critical factor in safely locating missing persons, especially in dangerous weather conditions.
Those interested need to:
Review LOST Brochure
Fill out LOST Form
Include a recent photograph (strongly encouraged)
Submit completed form
The information will be available to be viewed only by the Police Department and other essential personnel. There is no cost to participate in the program, just fill out an application. To return the form fill out the PDF, save it, and email it to vintonpd@vintonpd.com. If you are unable to download the form, it can be sent to you with a stamped envelope to return to the Vinton Police Department. In addition to the completed information form, applicants should include a recent photograph of the individual to be included in the database. If a recent photograph is not available, arrangements will be made for an officer to take a photograph for the database.
If you need assistance or have any questions about the program email us at vintonpd@vintonpd.com or call (319) 472-2321.